Your

commitment journal success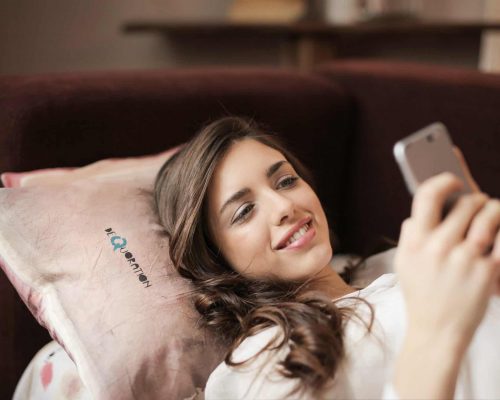 Write your own success story
Keeping a journal and reflecting on your own achievements, which could otherwise be overlooked in the hectic pace of everyday life, helps to become clearer about your goals and successes. And by marking your most beautiful days with stars you can collect and save them in your "Favorites" folder.
Make sure that you keep your achievements and recall them again and again for your own empowerment. We do not want the small successes to be lost through the stressful everyday life, but to be noticed. A successful life consists of many small goals achieved!
Reach your goal and celebrate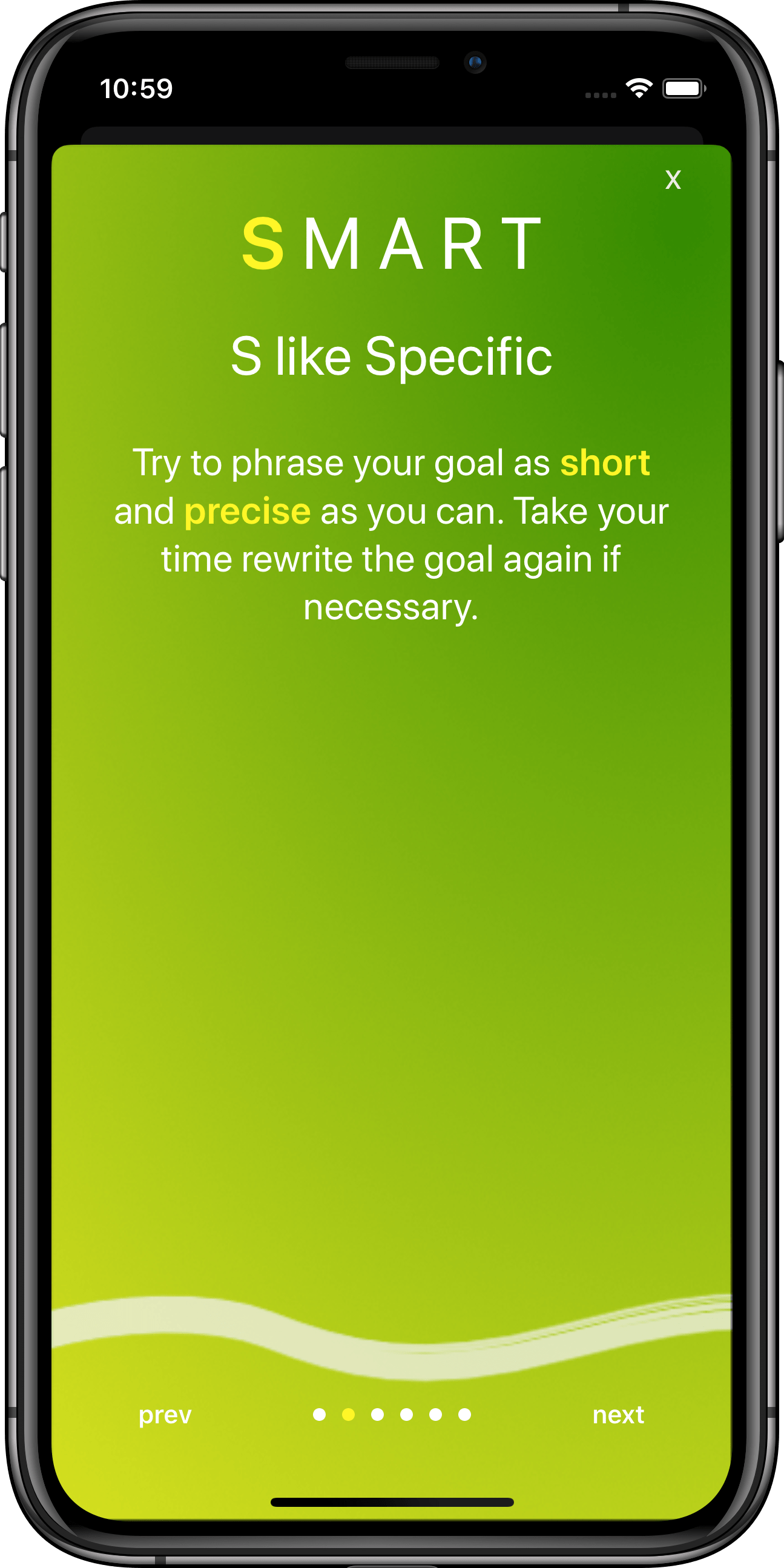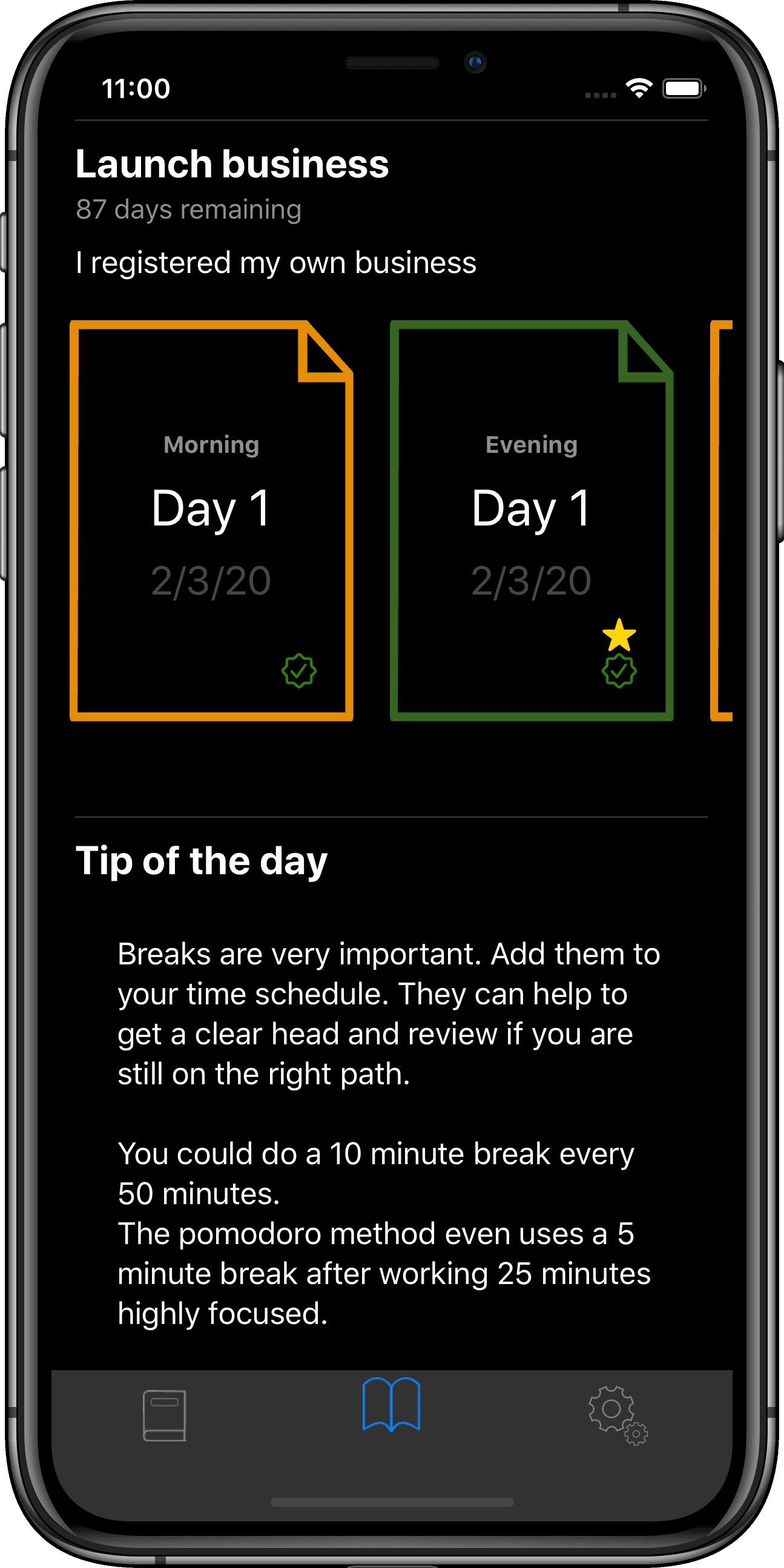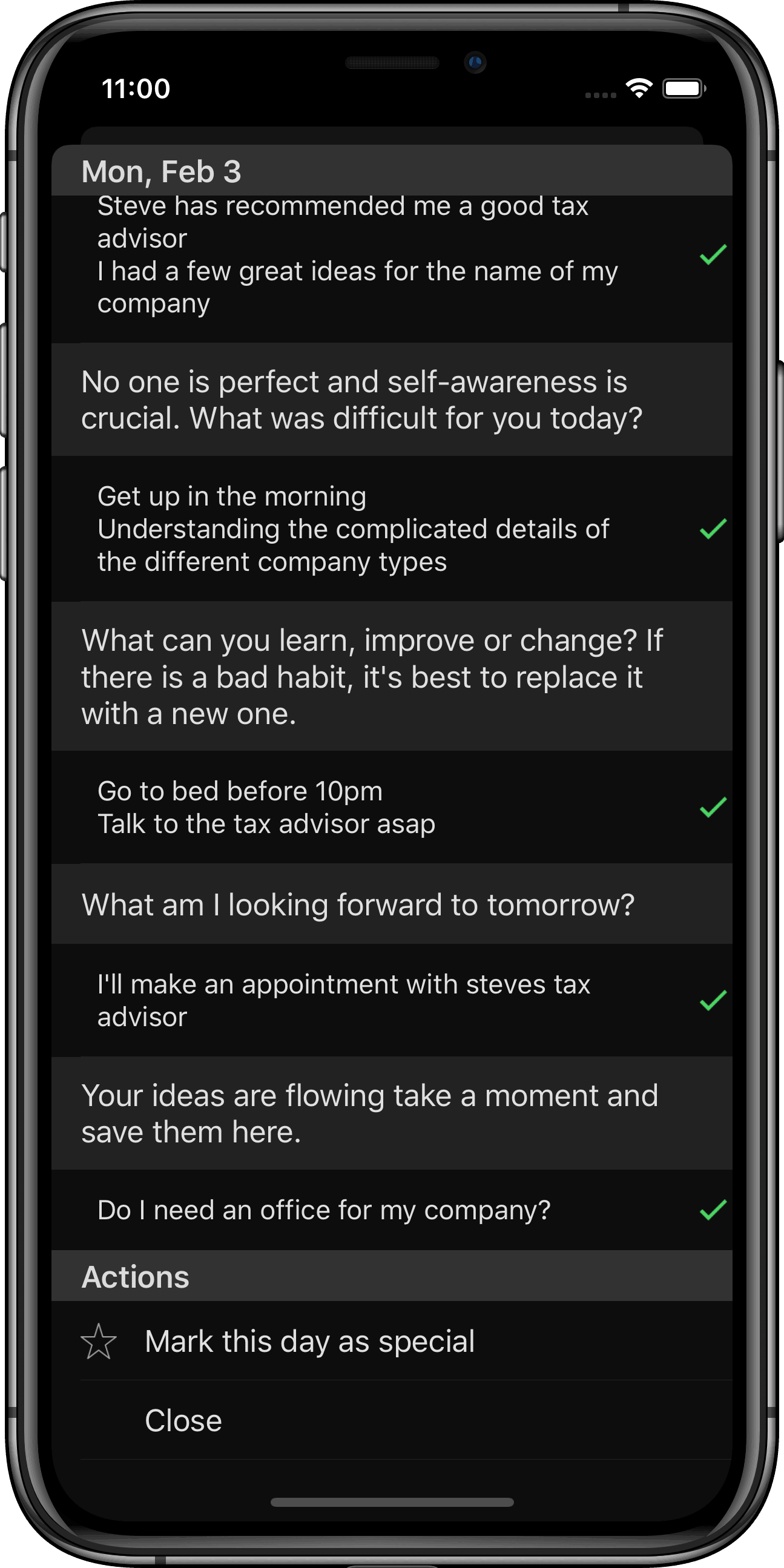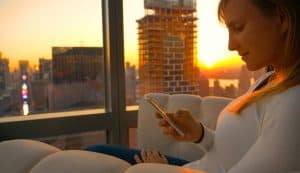 A lot of apps let you set and track goals. But what if you have a live-changing goal that you
Read More »
Best day to commit to your goal is now!
Writing journals every morning and evening helped me a lot to get things done. Because I always want to have my journal with me, I soon started to write the journal using the notes app on my phone but I had to manually keep track of the date, remaining days and copy the structure every day. GoalJo makes this a lot easier for me and also helps me remember my favourite days.